All your records in one secure vault
Unified across clinics and integrated with authorities.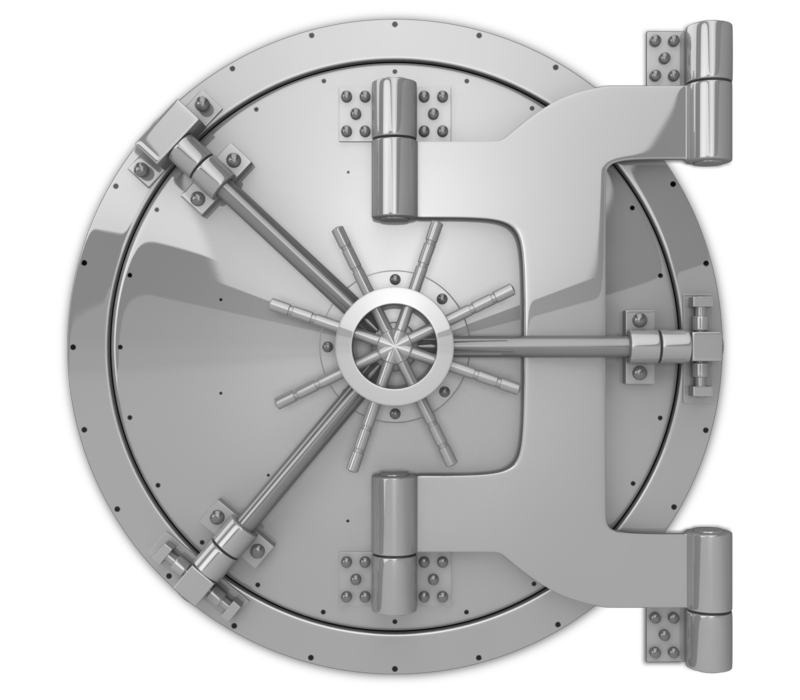 Encrypted with blockchain
Stay safe and protected
All your doctors and medical history in your hand
No more lost records or messy paperwork to manage.
Our blockchain encrypted technology protects your data, so you can sleep safely at night.