Your doctor in your pocket
Urgent calls or scheduled appointments
Connect with your own GP or talk to one of our Appotek doctors and nurses. We are ready to assist you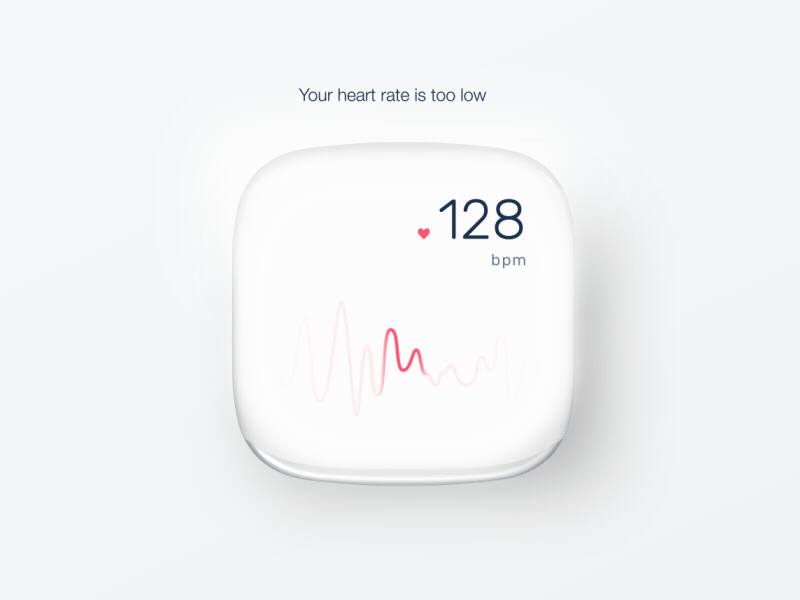 Call your clinic
Plug directly into your doctor's clinic
Automatic bookings
Chat and video calls
Whenever you need it
And if your GP isn't available…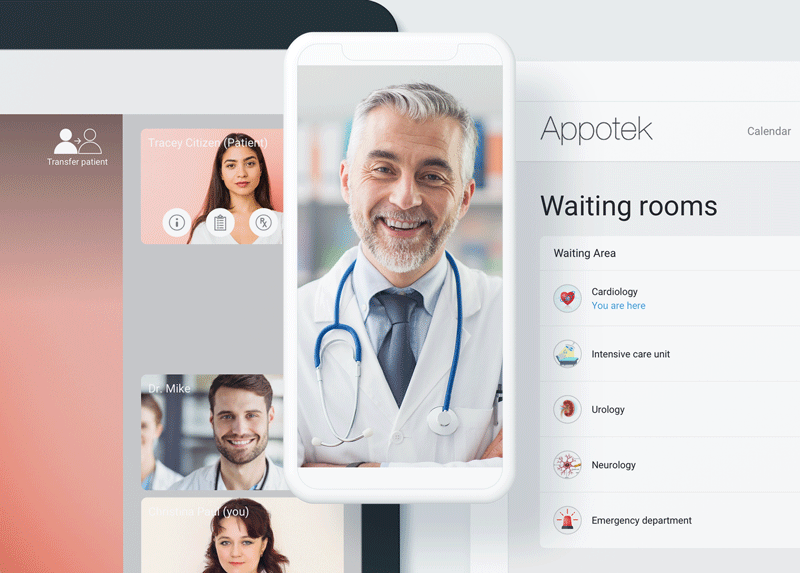 appotek doctors
Instant chat and video calls
Consultations, referrals and prescriptions
Any doctor or specialist
No more long waits
Don't just take our word for it
For the first time, I can see all my e-records in one place. Fantastic. Thank you
I can call a doctor anytime, without waiting for days. Fantastic service
I use the online consultation every time now.
I use appotek both as a doctor and as a patient. I recommend it to everyone.
Our entire family is connected. I help my mother with her medications and can manage my kids too.
I never miss a treatment anymore. My husband and I feel much safer. It's amazing.
Translated in your language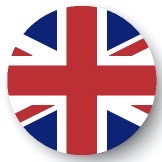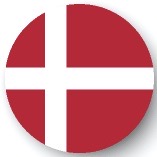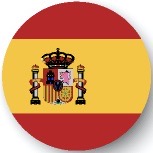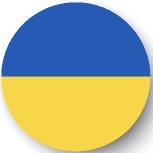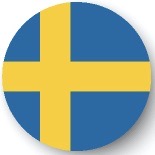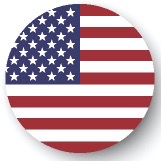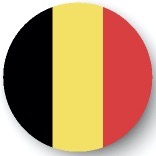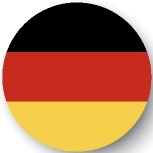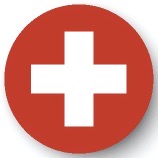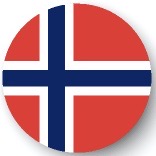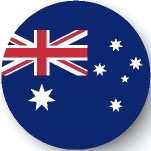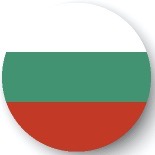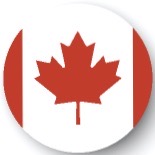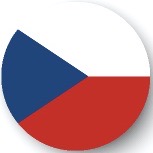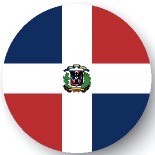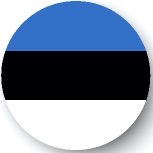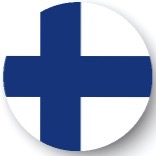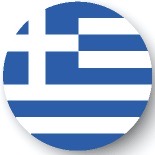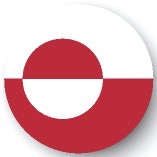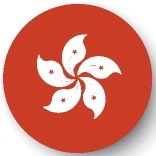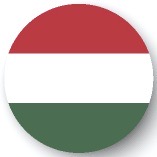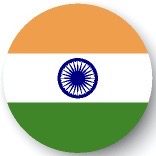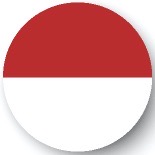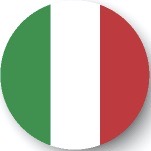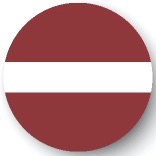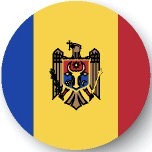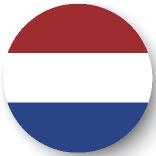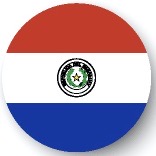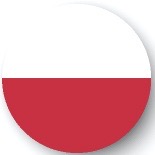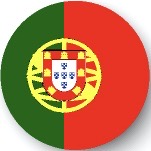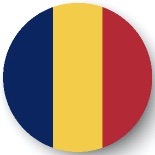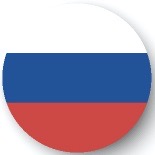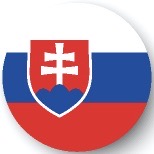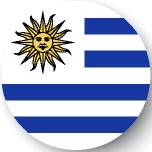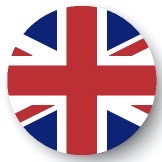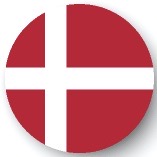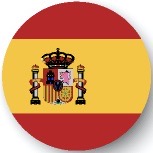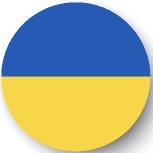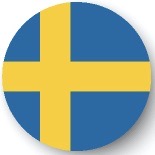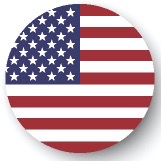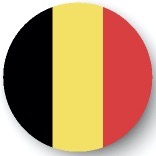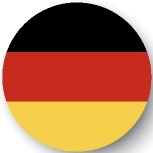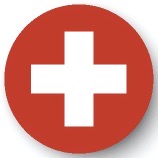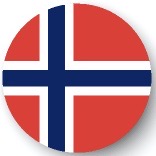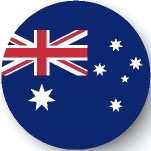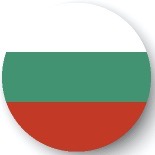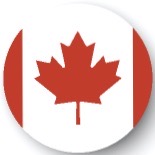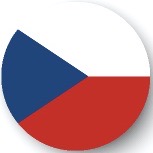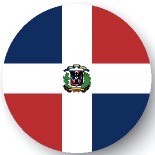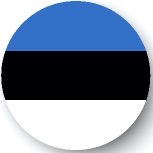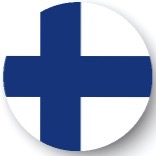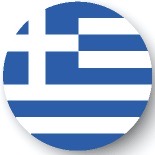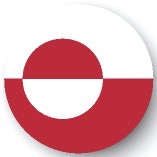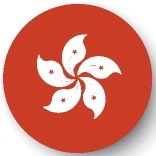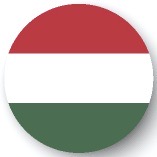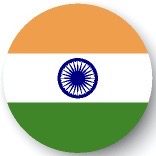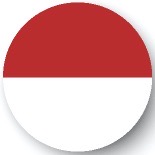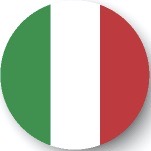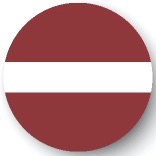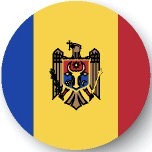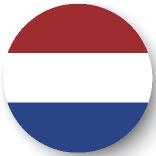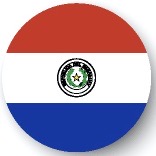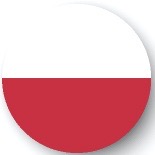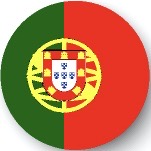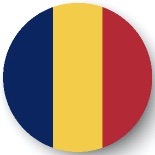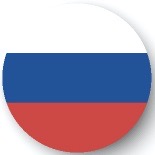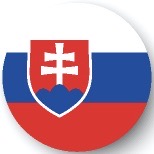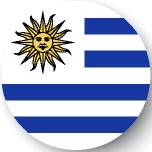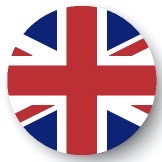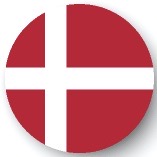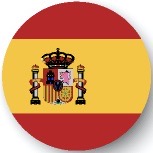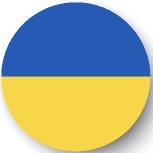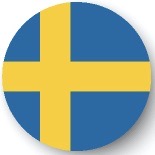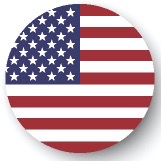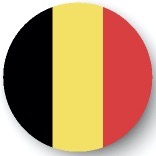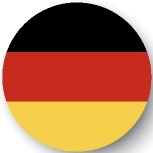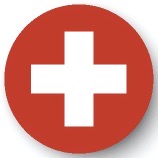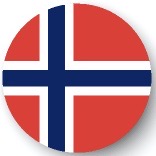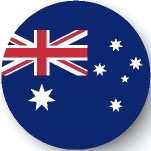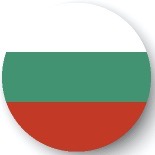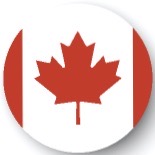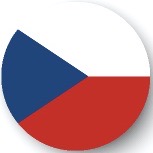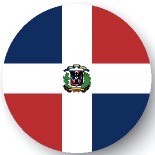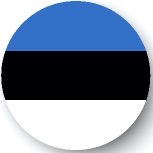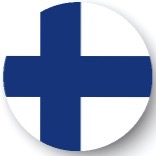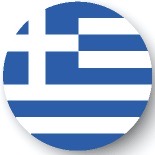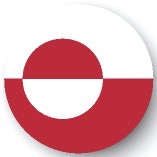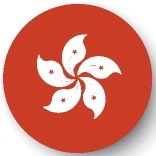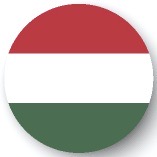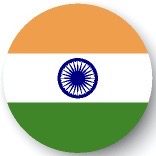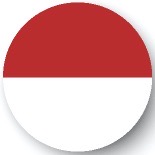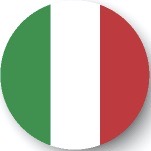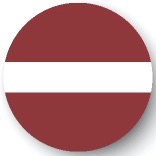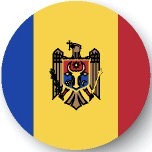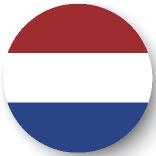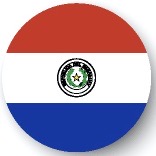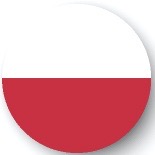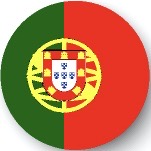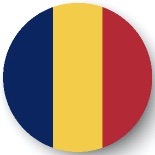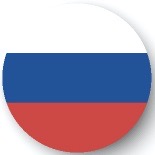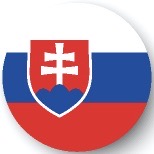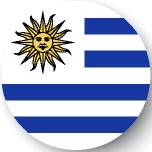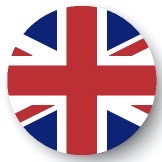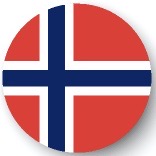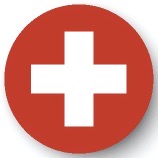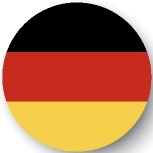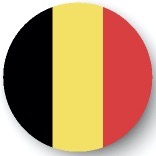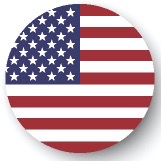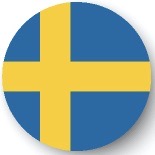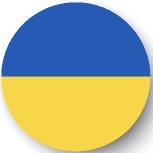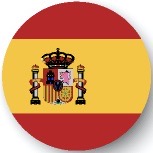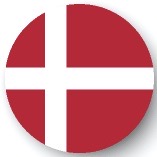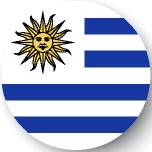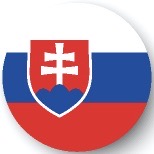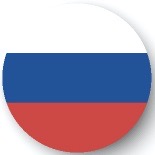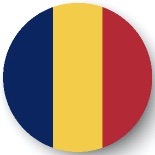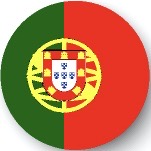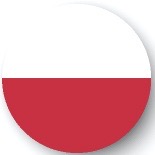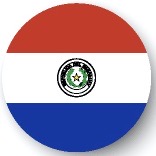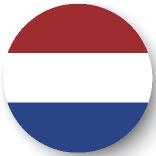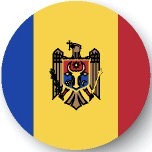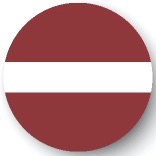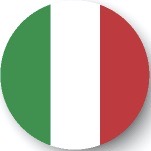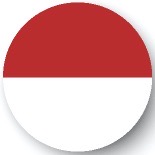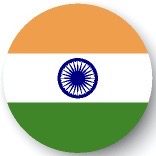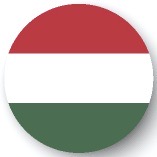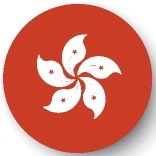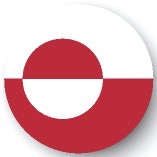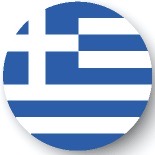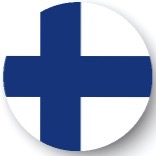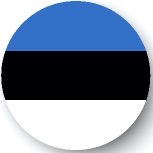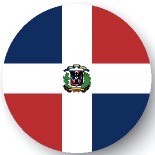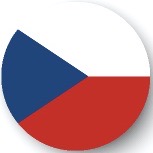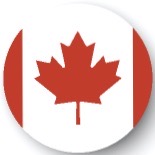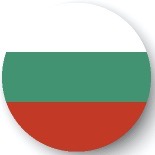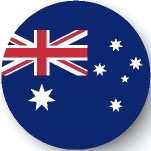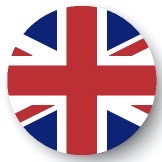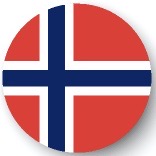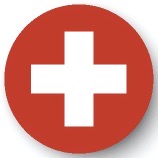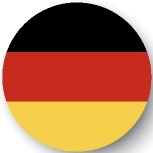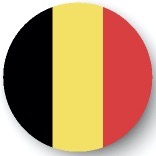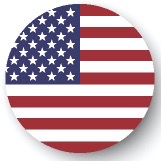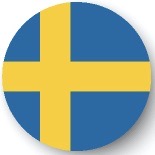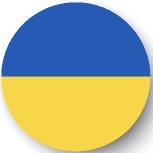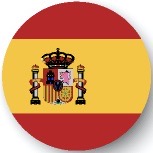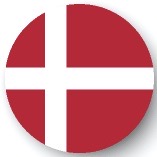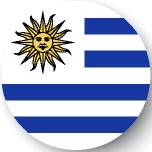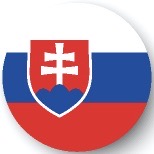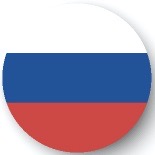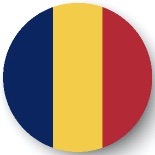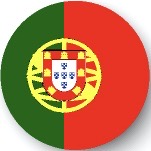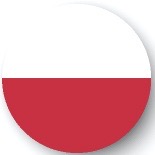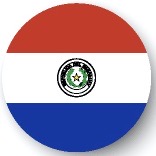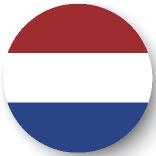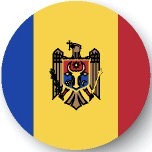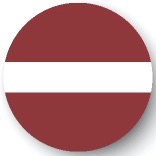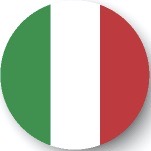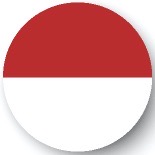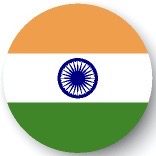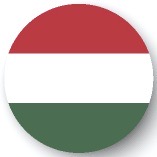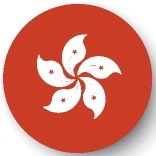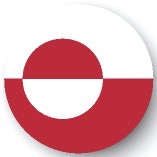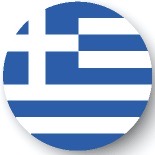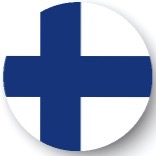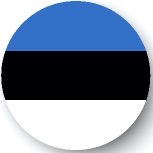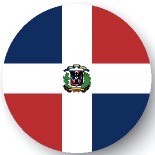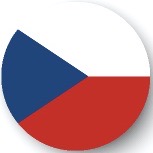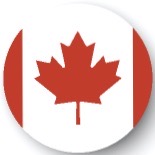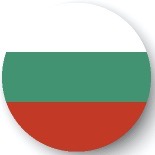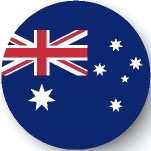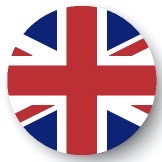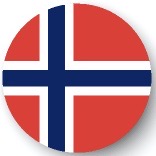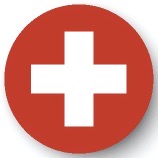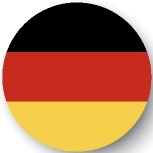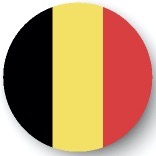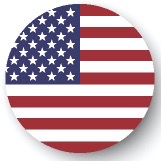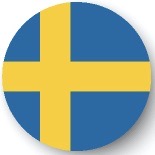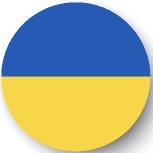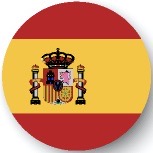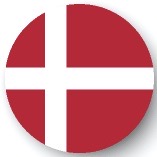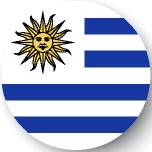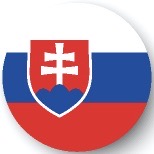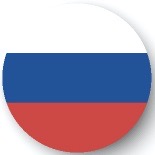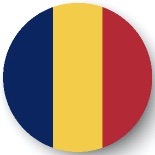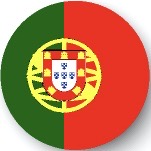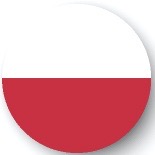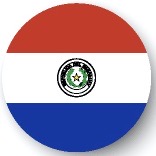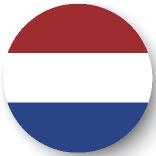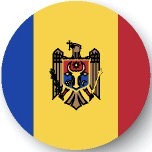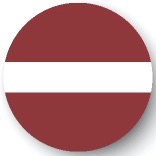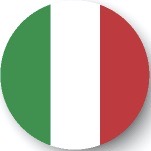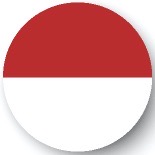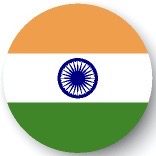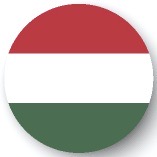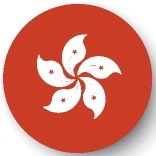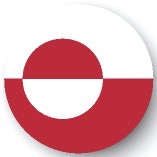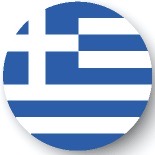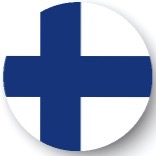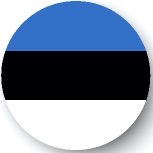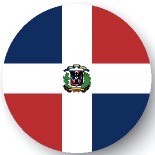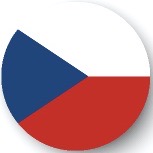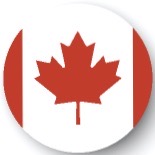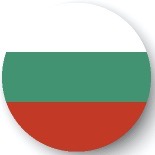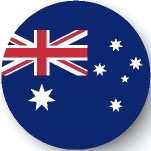 Download the app
Get the app on your Android or iPhone now
Search for treatment
Use our symptom checker to find instant treatments
Get an online consultation
Guaranteed within 15 minutes