Let's get down to business
See appotek Pro in action
Our sales team will guide you through our paid plan features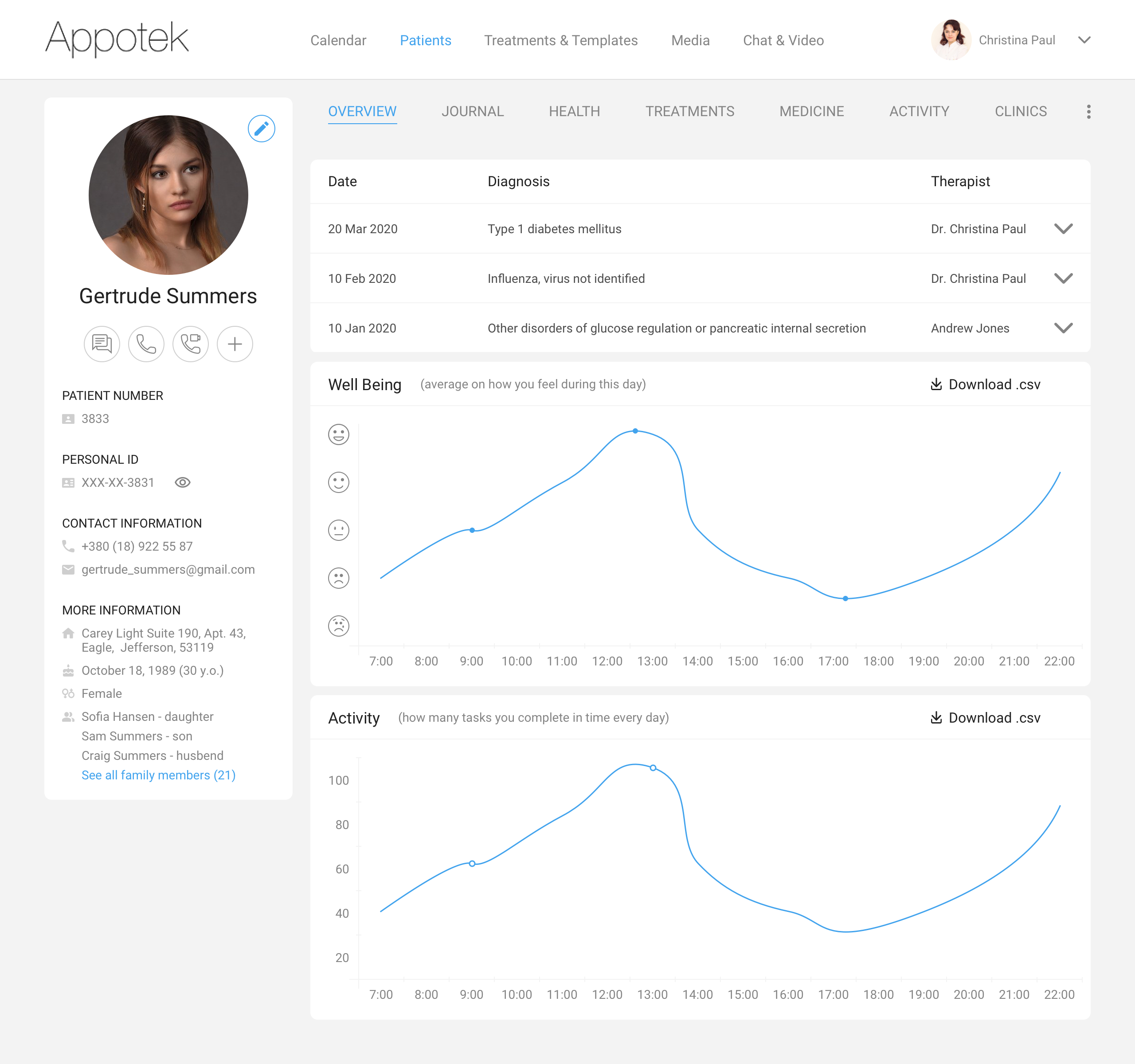 Appotek Pro mobile app
With you, wherever you go.  Your patients in the palm of your hand.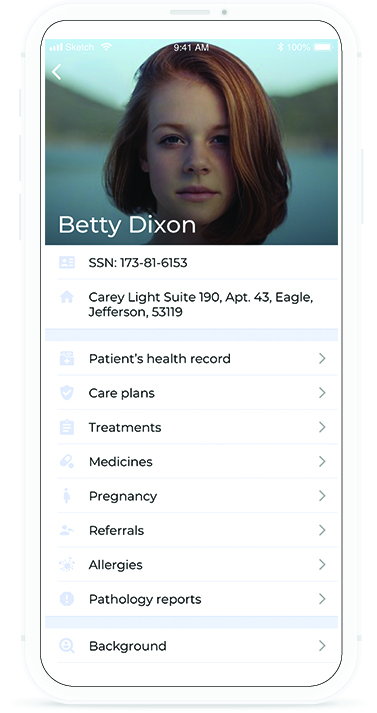 Plug and play technology - fully integrated with your existing system
We connect with one click to EHR and health authority systems, so your clinicians can work seamlessly with e-prescriptions, clinical journals, and referrals – no complicated software or new systems required.

Anna Fox

We use the app for all our patients in care. Now we have all the information we need at our fingertips, when before we could only update patient data at our computers. It's a game-changer.