A-grade security
We take the safety and security of your healthcare data and information seriously. Not only are we following GDPR and HIPAA guidelines, we've also built tools to ensure that your clinic is protected.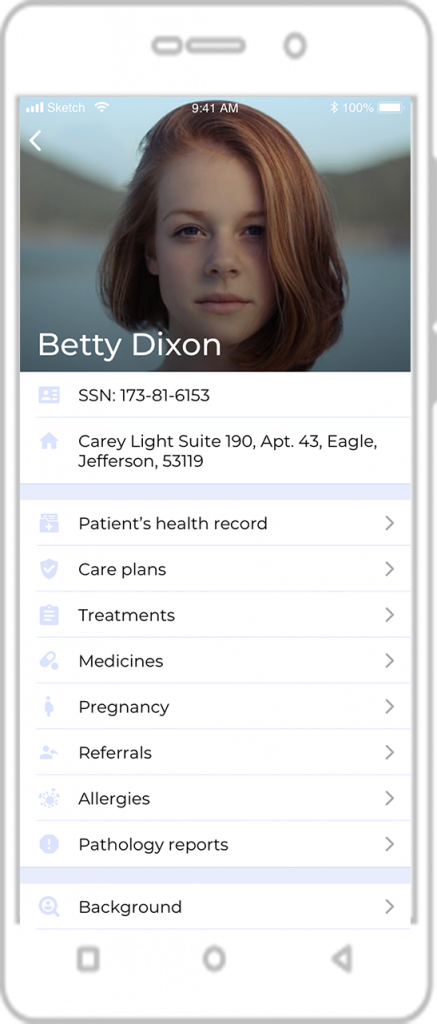 Relax, your data is safe
Our encrypted and distributed infrastructure keep your data safe, so both you and your patients can sleep well at night.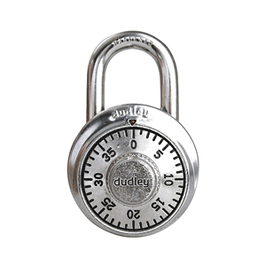 Blockchain protects your data
Personal data and health data are stored in a segregated accounts encrypted with a distributed blockchain and AES encryption.
We comply with HIPAA and GDPR providing services to patients and professionals and maintain the integrity of personal health data.
All of your transactions and traffic are processed and protected with encrypted protocols and behind firewalls.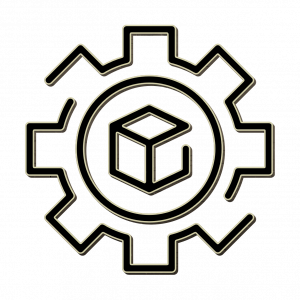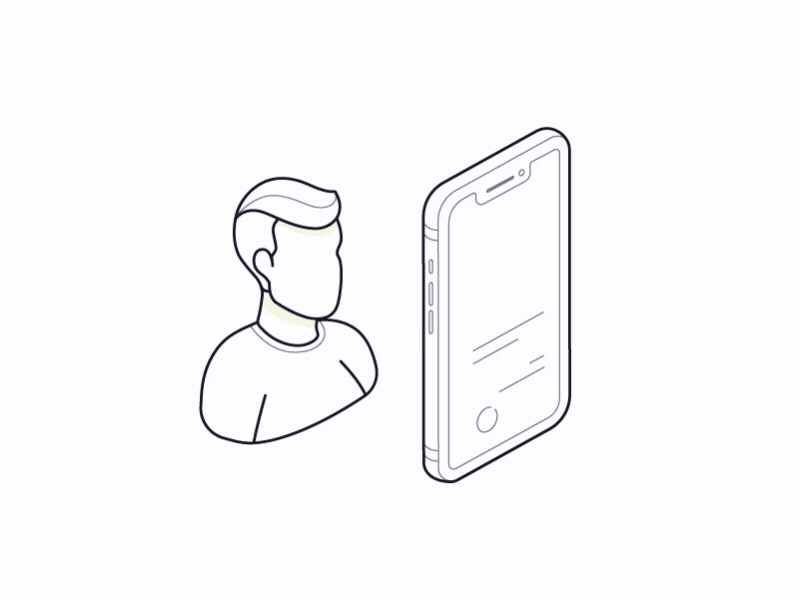 We use biometric security
We're using facerecognition and fingerprints to protect your data.
Our intelligent system and checks prevents any other access in case your password is compromised.
2 factor authorisation
Adding new devices require 2 factor authentication on email, SMS or push notification.
We the link the your device to your profile.
Only authorised hardware is used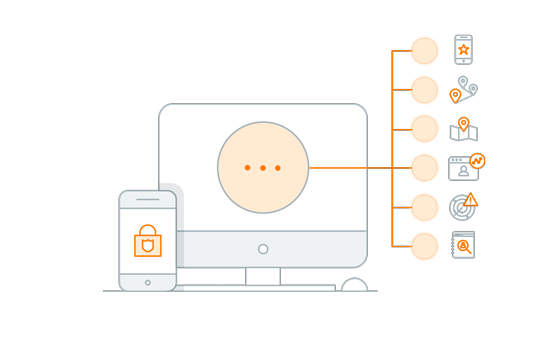 We use the app for all our patients in care. Now we have all the information we need at our fingertips, when before we could only update patient data at our computers. It's a game-changer.
The best medical app I have seen.
Explore our other products